Holiday meals: ask for the bill!

If you're entertaining at home for the holidays, the shopping list can be long. We make it easy for you by selecting the best caterers and addresses for a divine meal. And don't forget the bill…

Caviar pearls to enhance an appetizer, slices of truffle to enhance a meat, marrons glacés with coffee… what if you sublimate your Christmas meal with exceptional products?
To start, you can propose as an aperitif small canapés with smoked salmon or foie gras bites, great classics of Christmas Eve tables, which have largely proved their worth. Salmon prices vary greatly depending on its origin, whether it is wild or farmed, organic or Label Rouge.
The Monoprix Gourmet range or La Maison du caviar will give you satisfaction with organic ranges or fish raised in Ireland or Scotland. Duck foie gras as well as goose foie gras (which can reach 300 euros per kilo) should be chosen IGP (Protected Geographical Indication) from the South-West or Périgord, or with the Label rouge des Landes for example.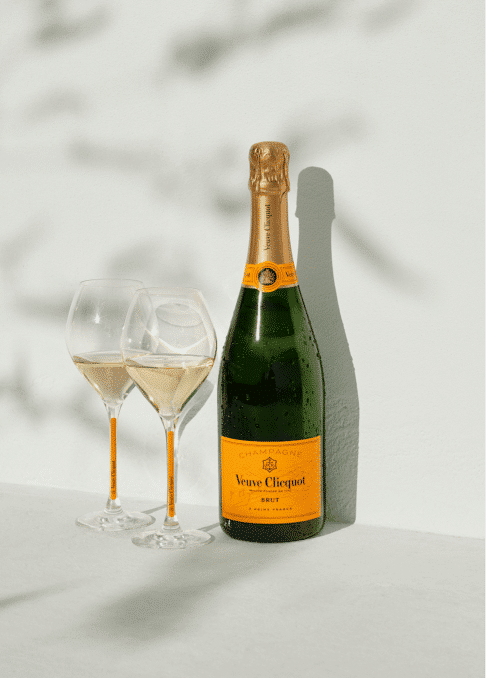 To accompany all this, there is nothing like a glass of champagne. The average price of a bottle of quality brut champagne is between 20 and 30 euros, but count on at least 40 euros for the great houses like Veuve Clicquot, Ruinart or Taittinger.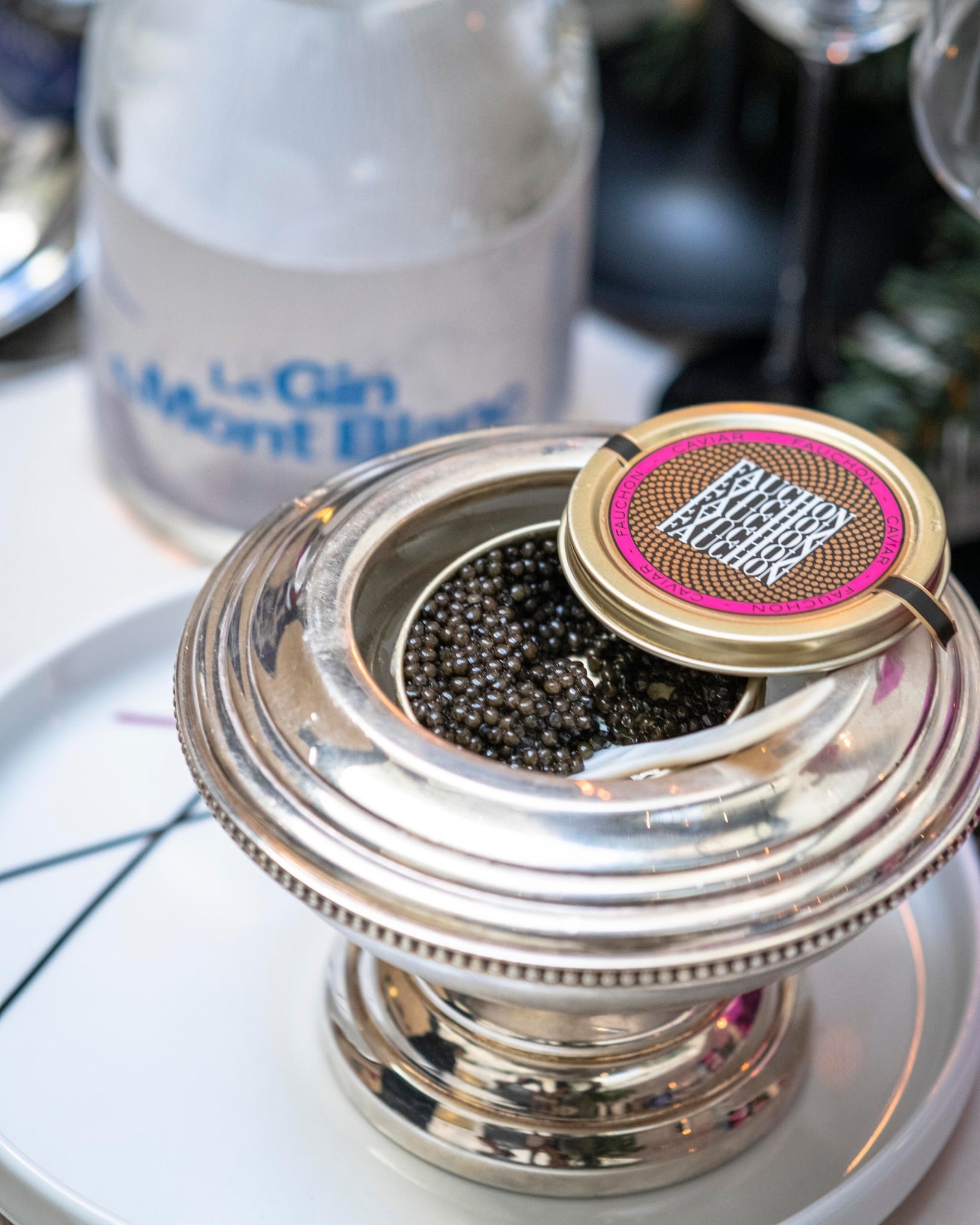 As a starter, for a light and iodized side, you can consider scampi or scallops, prepared in a ceviche style. The blue or Breton lobster, a festive product par excellence and the most sought after by gourmets, has prices starting at around 60 euros per kilo, and can easily reach 100 euros. As for caviar, you can put a few grains on oysters or fish carpaccio. Its price varies greatly depending on the species of sturgeon. At Petrossian, prices start at 69 euros per 30 grams.
The dish, according to tradition, often includes a recipe of poultry or game. We can think of capon or poularde, two quality dishes often present on the tables of festivals. Stuffed capon, truffled, or why not flambéed with cognac, there are a thousand ways to prepare it. More classic, the poularde with cream and yellow wine (from the Jura) can be accompanied by fresh tagliatelle or rice enriched with mushrooms.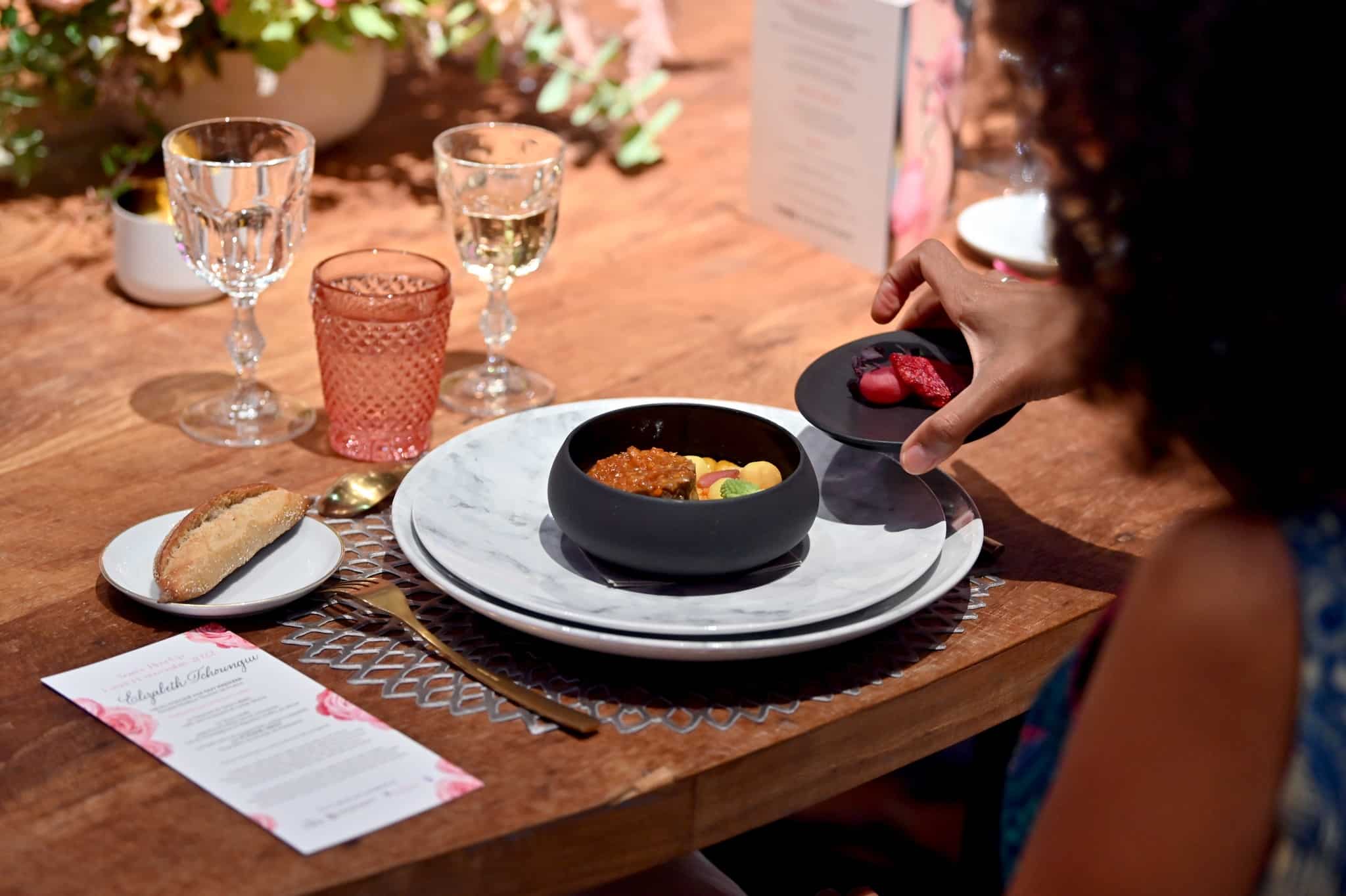 Game lovers, the recipe for venison haunch with grand veneur sauce is also a classic of French cuisine that will amaze your guests. Serve the meat with redcurrant jelly or baked apples to bring a sweet and sour touch to this characterful dish. In the same vein, you can opt for a roast of venison or doe with a cranberry sauce.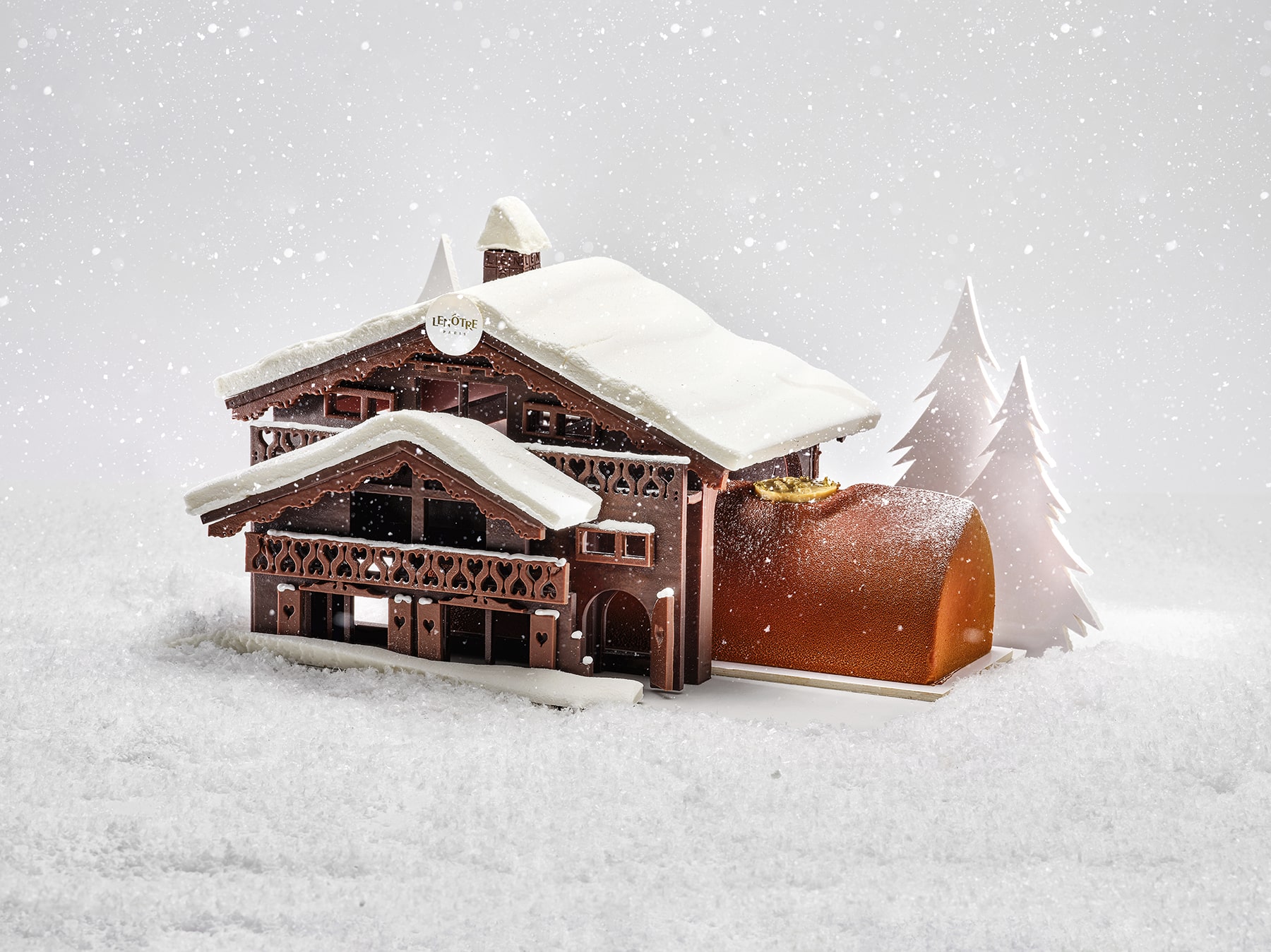 For dessert, what could be more festive than the famous Yule log? With the great pastry chefs, you'll find something for everyone! At Pierre Hermé's, enjoy the "Tout-Paris" log, a Haussmannian building placed on the famous Pont-Neuf made of gingerbread and chocolate (120 euros for 10 to 12 people). The chocolate maker Pierre Marcolini proposes a log made of a chocolate shortbread cookie and a Madagascar chocolate and cranberry ganache (53 euros for 6 people).
As for Lenôtre and its new chef Etienne Leroy, world pastry champion, they have imagined a chocolate chalet with three origins (Ghana, Sao Tome and Tanzania), housing a log mixing notes of cinnamon, vanilla and caramel (180 euros for 8 people).
Read also > OUR SELECTION OF THE BEST BEAUTY ADVENT CALENDARS TO OFFER YOURSELF OR…TO BE OFFERED
Featured photo : © Lenôtre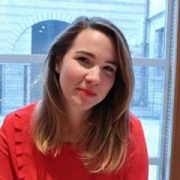 Hélène Cougot
Passionnée depuis son plus jeune âge par l'art et la mode, Hélène s'oriente vers une école de stylisme, l'Atelier Chardon-Savard à Paris, avec une option Communication. Afin d'ajouter des cordes à son arc, elle décide de compléter sa formation par un MBA en Management du Luxe et Marketing Expérientiel à l'Institut Supérieur de Gestion à Paris dont elle sort diplômée en 2020. Elle a notamment écrit des articles lifestyle et beauté pour le magazine Do it in Paris et se spécialise en rédaction d'articles concernant le luxe, l'art et la mode au sein du magazine Luxus Plus.********** [EN] Passionate about art and fashion from a young age, Hélène went to a fashion design school, Atelier Chardon-Savard in Paris, with a Communication option. In order to add more strings to her bow, she decided to complete her education with an MBA in Luxury Management and Experiential Marketing at the Institut Supérieur de Gestion in Paris from which she graduated in 2020. She has written lifestyle and beauty articles for Do it in Paris magazine and specializes in writing articles about luxury, art and fashion for Luxus Plus magazine.