Marc Bohan: Portrait of a talented but discreet couturier

Marc Bohan, who spent three decades at the helm of Christian Dior's style, was an unknown to the general public. The man behind Baby Dior, Christian Dior Monsieur, fragrances such as Eau Sauvage and the oblique toile, he nonetheless left a founding legacy for the House.
A fan of theater and opera, Marc Bohan was never at the center of the fashion scene. While his death at the age of 97 has just been announced, only Fashion Sphere insiders have recognized the significance of the news.
Although Marc Bohan was Christian Dior's longest-serving designer – almost 30 years, from 1961 to 1989 – he was not known to the general public.
Remained in the shadows
Unlike Yves Saint Laurent, who took over the reins of Dior at a very young age and very briefly, then became a superstar with his own House, Marc Bohan remained in the shadows.
My friends are sometimes astonished by my effacement behind the Christian Dior name," he confides in the preface to the catalog of an exhibition devoted to his work, held in 2009 at the Musée Dior in Granville (Manche). My sole ambition has always been to justify the trust placed in me, from Marcel Boussac to all those whose talent I knew needed the House of Dior to continue.
If the man had talent in spades, we can imagine that his beginnings may have definitively mowed down his potential ambition to be at the top of the bill.
Born Roger Bohan on August 22, 1926, he was forced to change his first name at one of his employers, as another colleague had the same name. Eventually, he adopted his new surname. The young Marc Bohan was already trying to escape his studies and a destiny in finance that would have reassured his parents, including his father, a banker. While joining the family business, where he was bored stiff, he secretly attended fashion shows during his lunch breaks. A magical world he discovered thanks to his mother, herself a milliner.
Entering through the back door as an apprentice at Jean Patou's atelier, he quickly learned the ropes at the emblematic couture houses of the time, where he gained increasing responsibility, following in the footsteps of Jean Patou, Robert Piguet, Edward Molyneux and Madeleine de Rauch.
It wasn't long before he was secretly working for two New York brands, Adele Simpson and Originala.
A short-lived Maison Marc Bohan
It was then that he felt the urge to create something of his own. In the midst of the "trente glorieuses", luck often favors the bold. In 1953, at the age of 30, he opened his own fashion house. Marc Bohan was definitely not cut out for numbers. And he was not fortunate enough to be able to entrust his management to a Pierre Berger, as Yves Saint Laurent did for his own House.
Marc Bohan has learned his lesson: never again will he try to set up his own business. In 1978, he confided to People magazine that he had been "deeply marked" by this episode, which left him "deeply disappointed".
After his company went bankrupt in 1954, the couturier returned to Jean Patou.
But in 1957, Yves Saint Laurent's military service was to mark two destinies. The young Algerian-born designer had just taken over the creative reins at Christian Dior, its eponymous founder having suffered a heart attack.
The vacant position was offered to Marc Bohan, who accepted and fulfilled his mission so well that, once his military duty was done, Yves Saint Laurent would not return to his post! He went on to found his own House, with the destiny we know so well…
Three decades of reinvention
Marc Bohan reinvented Dior for three decades.
The adventure at the Maison du 30 avenue Montaigne began with the autumn-winter 1961 collection, christened "Slim Look".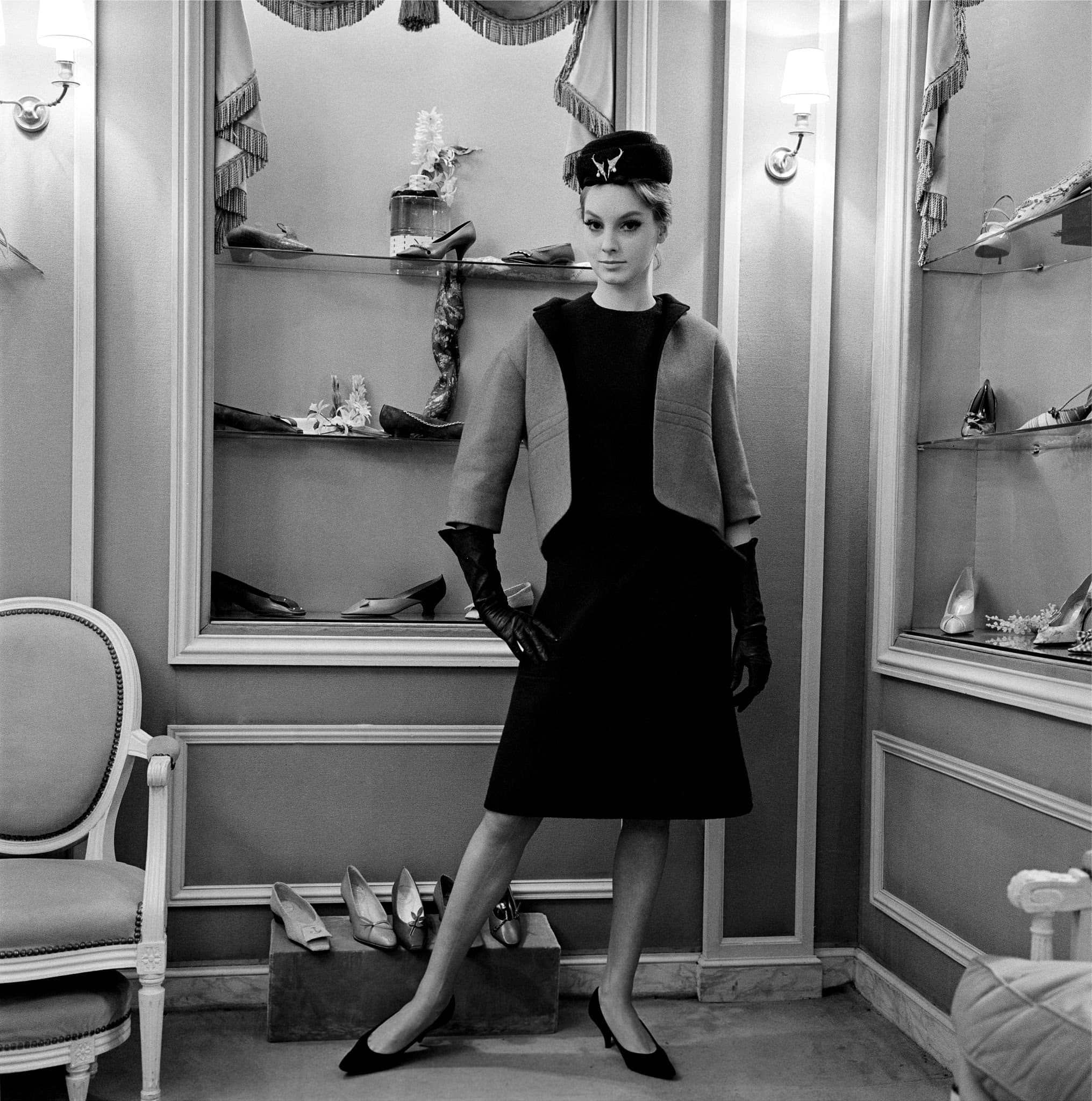 The press release associated with this collection already set the tone: "The silhouette is supple, slim, the shoulders are natural, the waist undulates, the hips are very flat".
Since then, Dior has continued to liberate women's bodies with shorter, more fluid outfits, freeing them from their shackles.
And if he didn't become a star with an eternal aura, that didn't stop him from rubbing shoulders with them, sometimes very closely, and letting his House benefit from their aura.
He was close to the celebrities who entrusted him with their silhouettes. These included Callas, the Duchess of Windsor, Bianca Jagger, Barbra Streisand, Elizabeth Taylor, Sylvie Vartan and Grace of Monaco, who sponsored the Baby Dior line he launched.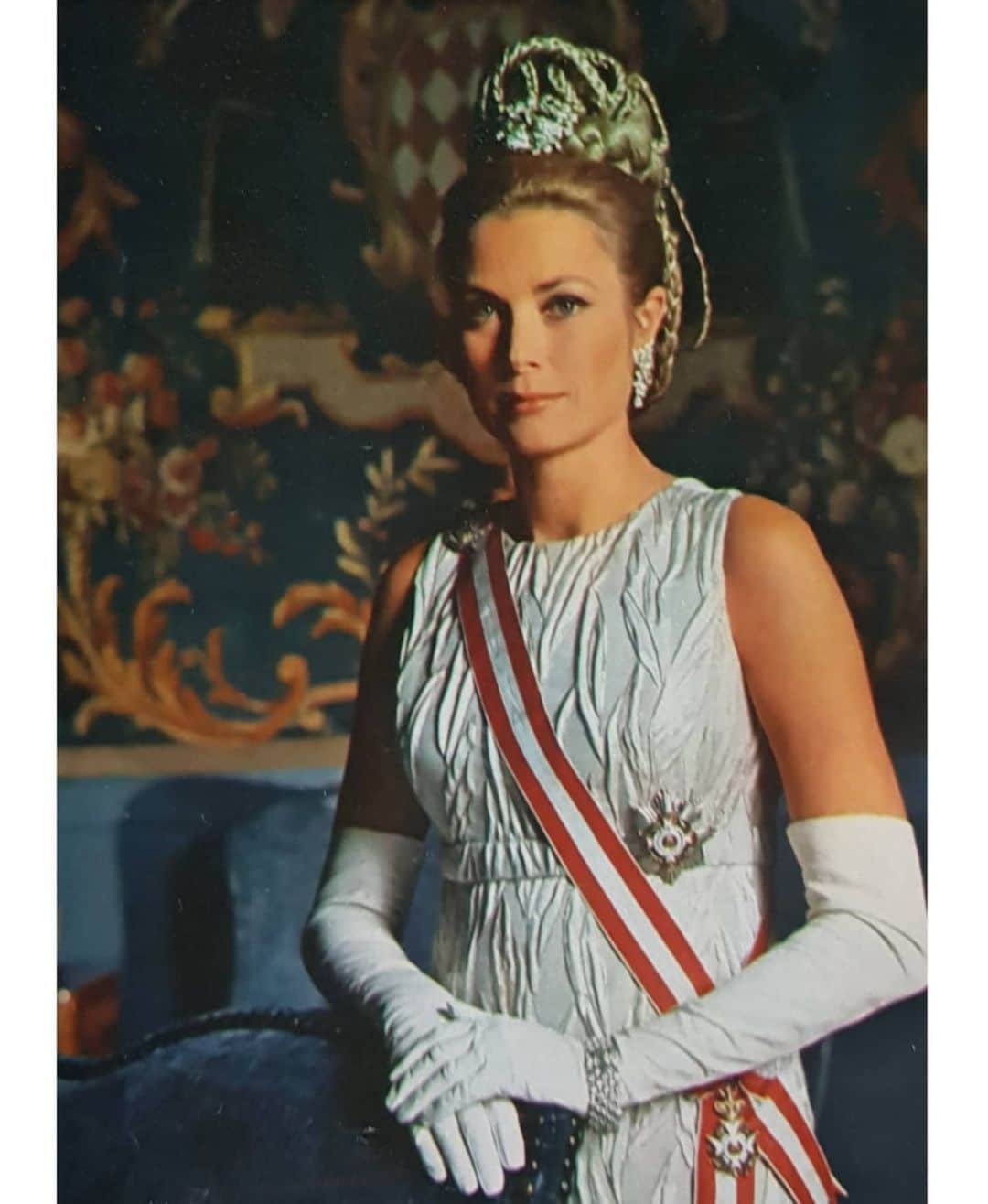 Other crowned heads dressed by Marc Bohan include Farah Diba, whose glittering gown he designed for the coronation of her husband, the Shah of Iran.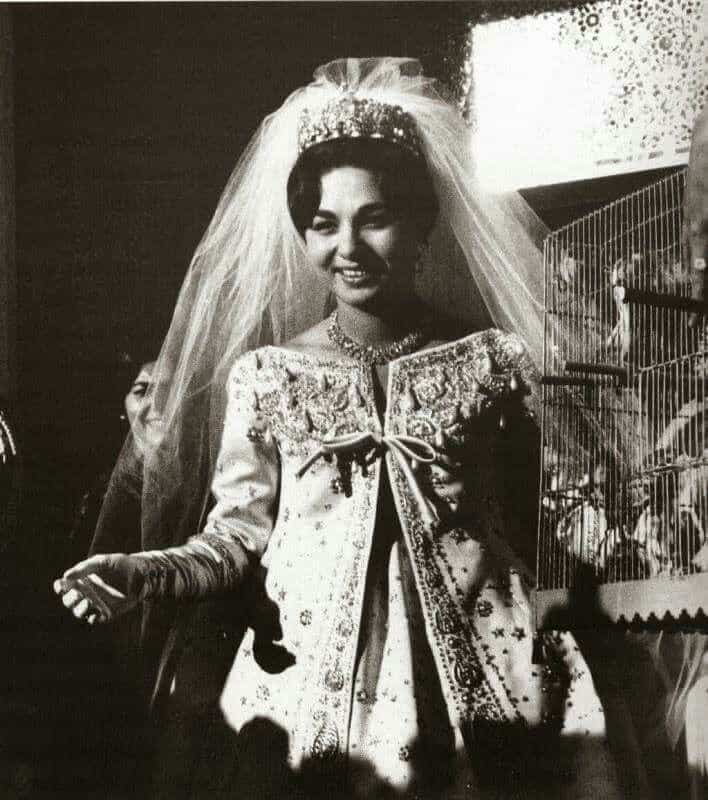 On a more cultural note, he was also friends with the author of Bonjour Tristesse, Françoise Sagan, and feminist artist Niki de Saint Phalle, who swapped her sculptures for Dior outfits! Marc Bohan also designed numerous stage costumes for opera and theater, notably for Luchino Visconti.
But this proximity to the elite didn't stop him from keeping his feet on the ground. As he explained to WWD magazine, he makes "clothes for real women, not for myself, not for models and not for fashion magazines".
A true man of the art
Far from some of today's "designers", called for their media aura rather than their true talent as couturiers, Marc Bohan was a truly accomplished artist.
He was the man who took part in the memorable Battle of Versailles on November 28, 1973, when French couturiers faced off against American designers. Facing him and the other representatives of the finest French haute couture (Yves saint Laurent, Hubert de Givenchy, Pierre Cardin and Emmanuel Ungaro) were Oscar de la Renta, Halston, Bill Blass, Stephen Burrows and Anne Klein. This episode also marked the appearance of black models on the catwalk and the beginning of a progressively more inclusive casting.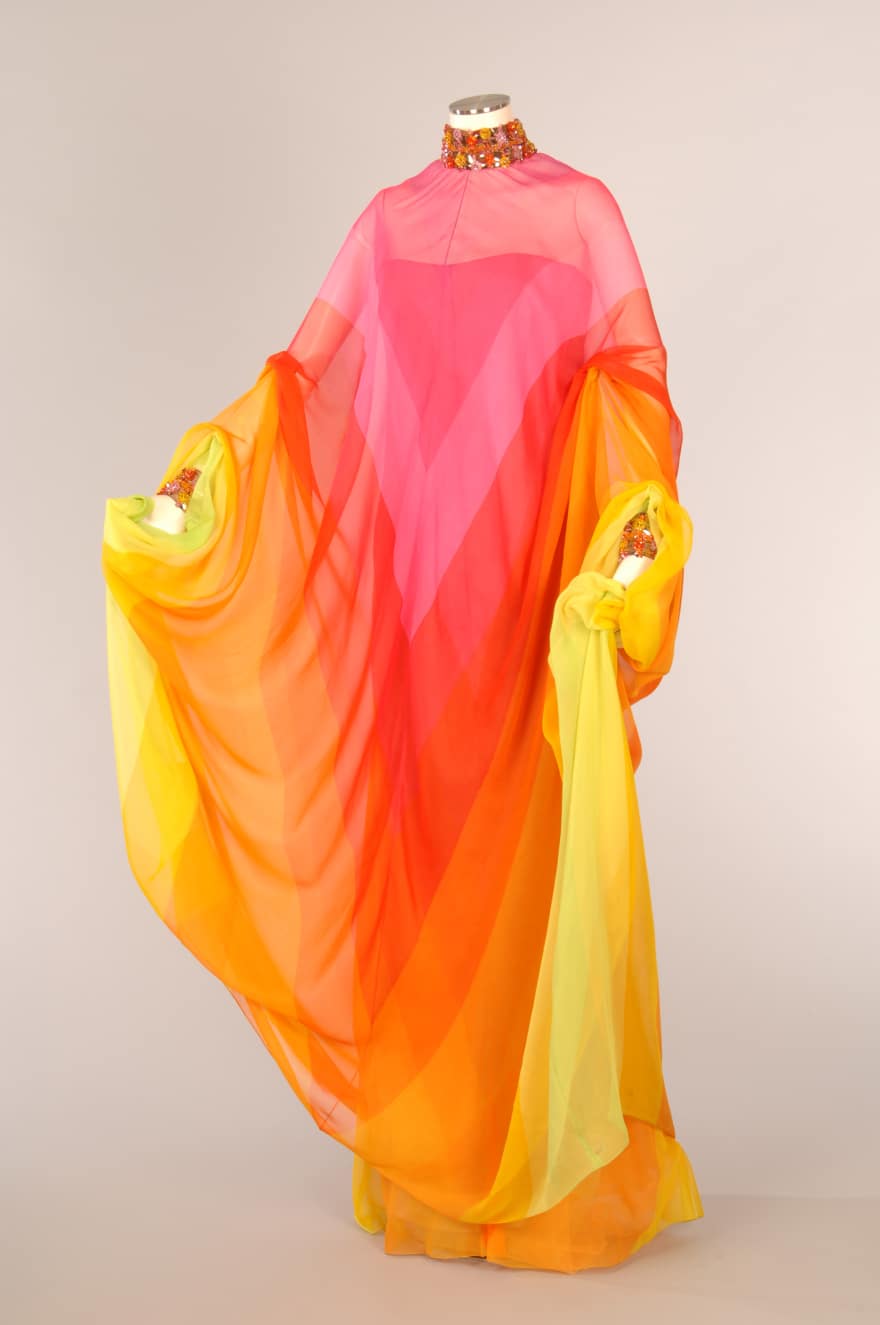 He was also twice honored by the profession: in 1983 and 1988 with the "Dé d'Or", the Holy Grail for any self-respecting couturier.
His mastery of couture codes did not prevent him from also being a visionary. And if he stayed at the helm of Dior for so long, it's because he had so many ideas for diversifying the business and revitalizing it when it seemed to be running out of steam.
In addition to Baby Dior, the Miss Dior ready-to-wear line (now defunct), but above all Christian Dior Monsieur (now Dior Homme), it was all his doing! While the best-selling Dior fragrance for men, Eau Sauvage, launched in 1966 with nose Edmond Roudnitska and designer Pierre Camin, was also born under his tutelage…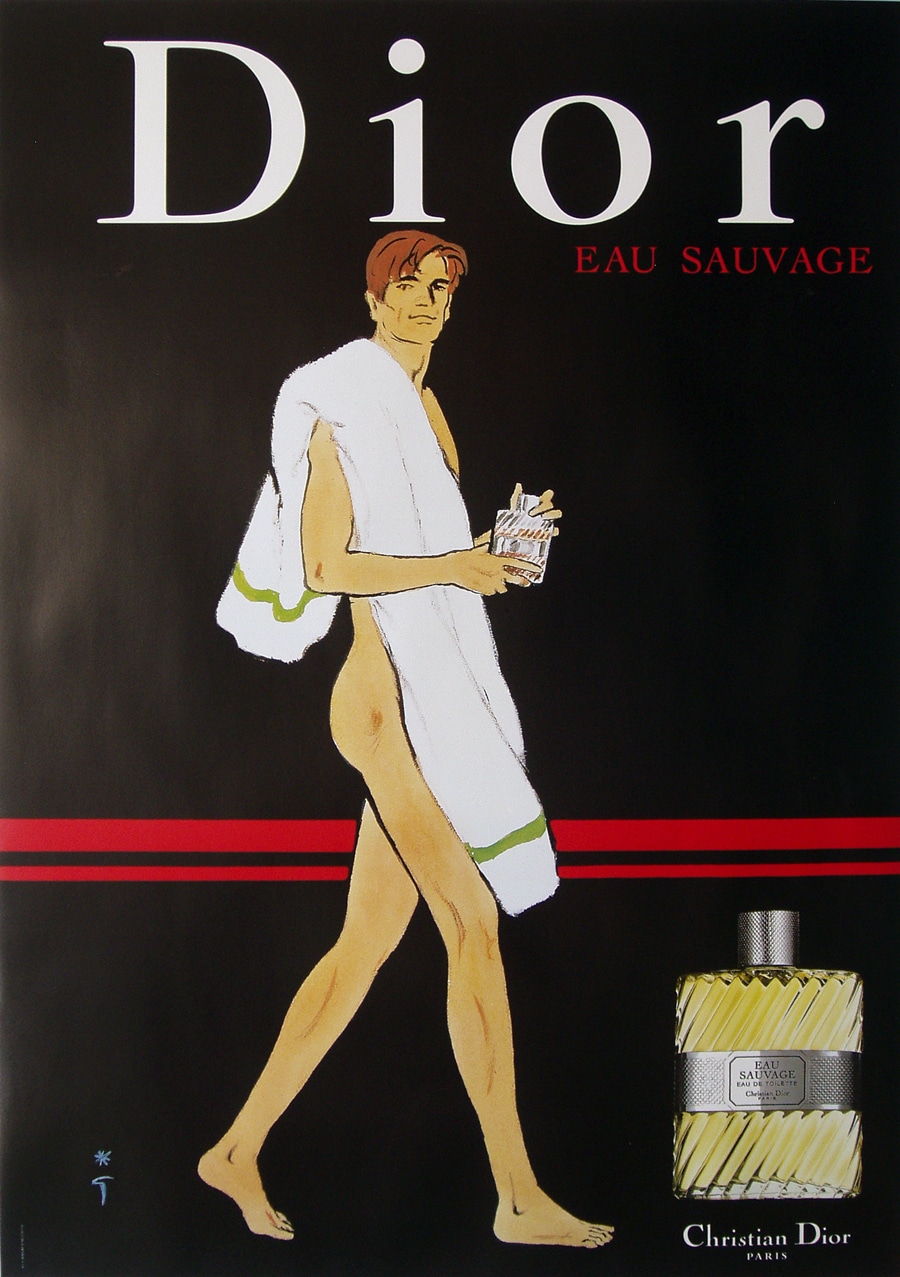 But time eventually caught up with him…
The post-Dior years
In 1989, Bernard Arnault decided to replace him with Gianfranco Ferré.
He doesn't give up the game just yet, but changes the playing field. This couture aristocrat joined another women's couture institution across the Channel, far more discreet than Dior: Norman Hartnell, the official dresser to the Crown.
Two years later, at the age of 65, he wisely decided to retire to his estate in Burgundy, at Châtillon sur Seine.
He only comes out of retirement on rare occasions, such as when the Christian Dior Museum in Granville devotes an exhibition to the Bohan years in 2009. Or to grant his last interview in 2018, on the occasion of the publication by Assouline of the book Dior, Marc Bohan 1961-1989.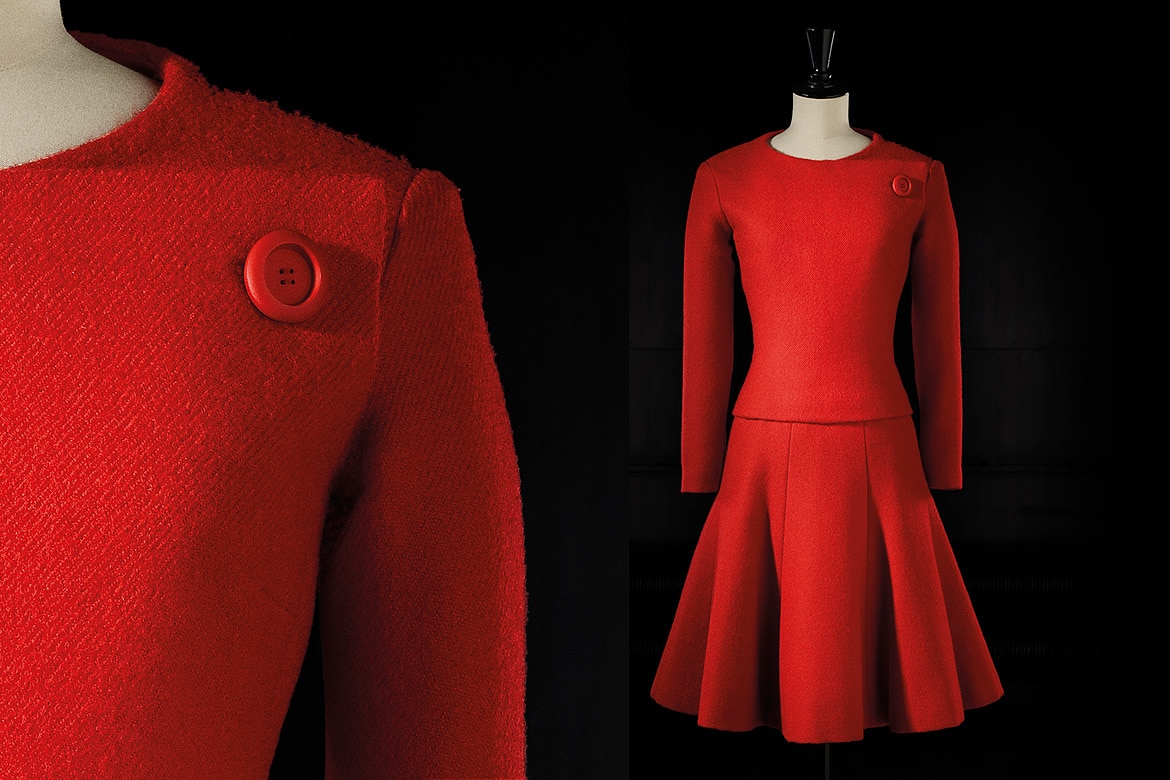 Today, his legacy is based on more than just posts and a long list of followers, which were not part of his era.
In his wake, in addition to the declension of the Dior name in men's, children's and fragrances, there are elegant silhouettes and also the famous Dior oblique canvas, imagined in 1967. Now part of the House's DNA.
At his funeral on September 13, in Châtillon sur Seine, those who will pay their last respects to Marc Bohan will no doubt be fewer in number than the fashionistas eager to attend a Dior show today. But those who will be there will undoubtedly be aware of Marc Bohan's invaluable contribution to the House of the Lvmh group…
Read also > TRIBUTE TO COCO CHANEL: 50 YEARS AGO, THE AUDACIOUS FASHION CREATURE MAKES HER REVERENCE
Featured photo: Marc Bohan © Press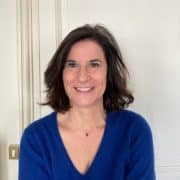 Sophie Michentef
Après plus 20 ans au Journal du Textile, dont elle a notamment assuré la rédaction en chef adjointe, diplômée d'un Master en marketing de luxe de l'ISML, Sophie Bouhier de l'Ecluse est une spécialiste de la filière mode, textile et luxe.