Watch auctions : Uniques opportunities

What is the ultimate dream of collectors that want to differentiate themselves? UNIQUE PIECES. Of course, customizations could be one way to go, but if you don't have the patience to wait for a few years, auctions are a better option. Anders Modig checks out three out of the most interesting unique pieces going under the hammer in the coming weeks.
Scaling up
If you happened to pass Tonhalle by the lake of Zurich the last few weeks, your jaw would have dropped. An entire T. rex skeleton called TRX 203-TRINITY occupies the foyer, mounted in the pose of a forward attack that stirs the imagination of anyone with a pulse. This skeleton is the highlight and the final lot of the Out of This World auction on April 18 by Koller, Switzerland's largest auction house. Watch lovers around the world are however looking forward to the lot before: A unique watch by Urwerk called 105M -TRINITY, which contains 65-million-year-old fossil fragments of TRINITY, viewable through the caseback sapphire glass.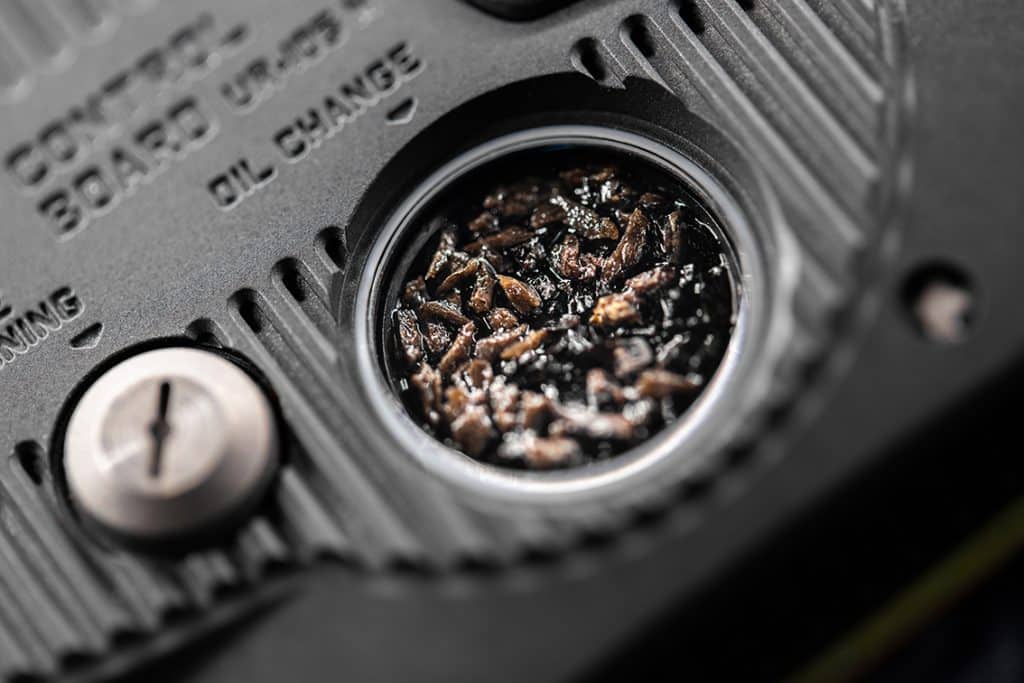 "This dinosaur is almost a legendary beast, and I immediately made the connection with our watchmaking creation," explains Martin Frei, artistic director and co-founder of Urwerk, about the timepiece, which has a unique hand-patinated ribbed and scaly "skin" made of bronze. "We created this unique timepiece by respecting the characteristics of the TRX-293 TRINITY. Our UR-105M TRINITY has been worked to match the dinosaur, both in relief and colour. The bezel has undergone a special oxidation that gives it an earthy and ageless look," added Frei's colleague and co-founder Felix Baumgartner.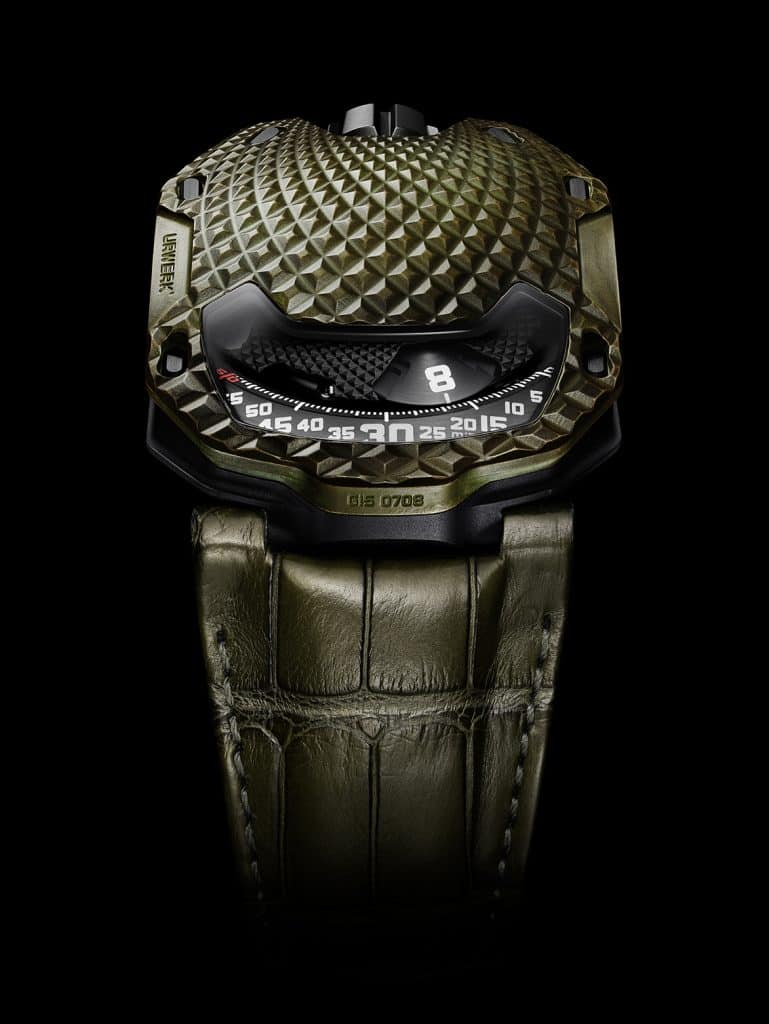 Other noteworthy objects in this auction are a huge gold nugget, one of the largest Mars meteorites on Earth and a space glove flown on the International Space Station.

A Family Affair
At Le Meridien Beach Plaza in Monaco, Monaco Legend Groups holds its Exclusive Timepieces sale on April 22 and 23. If a unique Rolex Yacht-Master would tickle your fancy, this is your chance. So, what makes it unique? That it is made entirely of platinum with a platinum oyster bracelet with a flip lock, for starters. Add to that the silver dial with a unique hue, fitted with baguette cut sapphires and a triangular-cut sapphire at 12.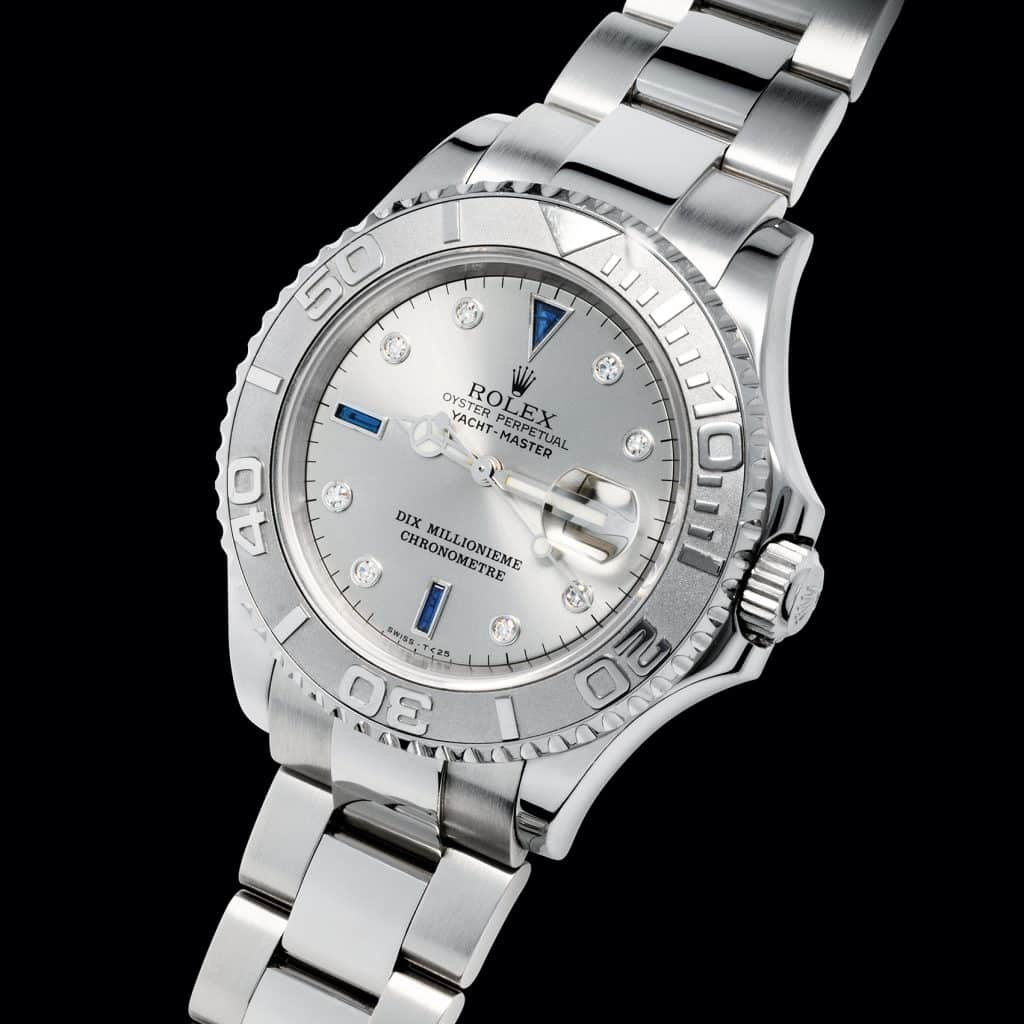 The dial is also signed with "DIX MILLIONIEME CHRONOMETER," which celebrated the tenth millionth chronometer movement made by Rolex. The rotor is also unique, bearing the engraving 10.000.000 éme CHRONOMETER. And the provenance shows how something like this could have been created in the first place: This prototype was ordered by Andre Heiniger, who used to be the president of Rolex from 1964 to 1992, when his son Patrick took the reins. Up until the auction, the watch has remained in the family.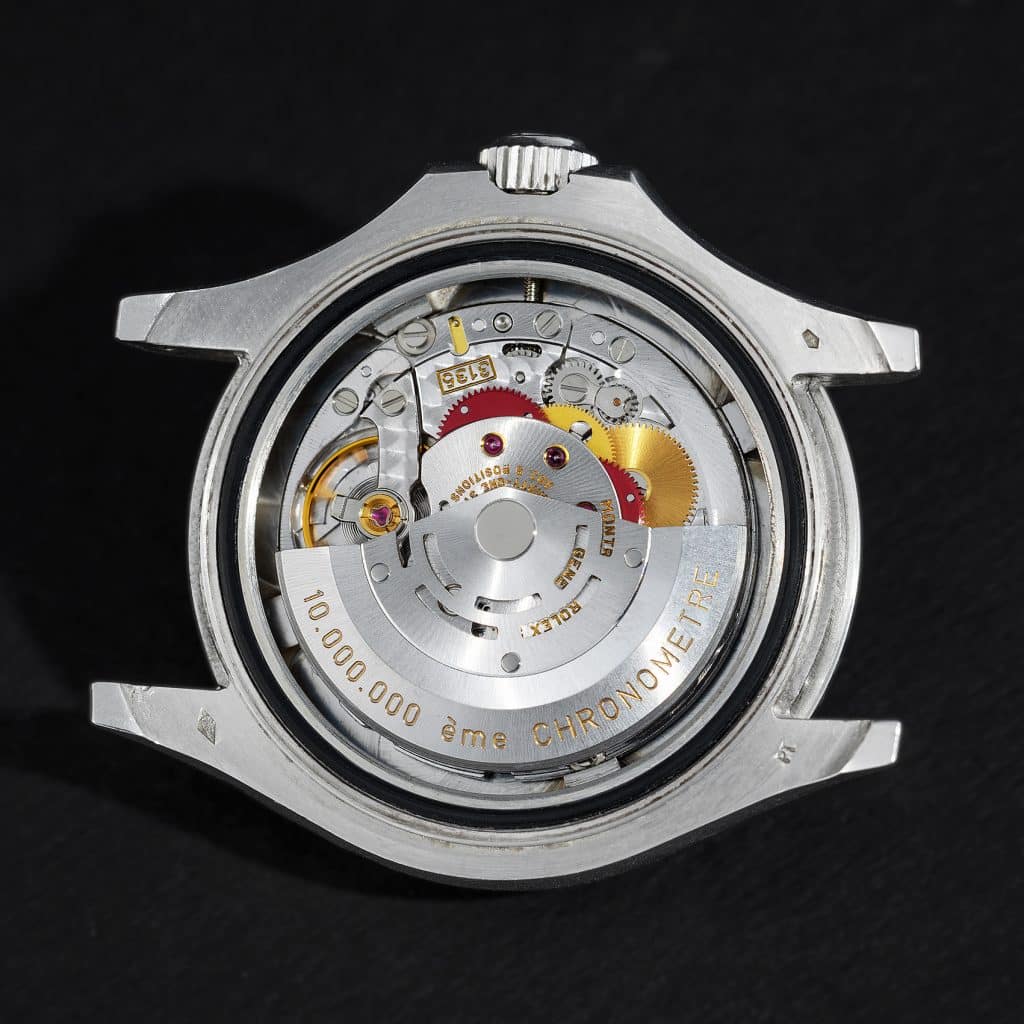 "This is a Rolex made by the chairmen of the company for their family and a unique piece that was never offered for sale. For me this is something really incredible," said Monaco Legend Group Co-Chairman, Davide Parmegiani.
Sign Me Up
Audemars Piguet Royal Oak – designed by Gérald Genta – celebrated in 2022 its 50th anniversary. This version going under the hammer of Christie's is a mid-size, 35-millimetre two-tone version with a central seconds hand launched in 1977. This is a design evolution made by Jacqueline Dimier, who was heading the design department of Audemars Piguet between 1975 and 1999.
This timepiece dating from 1980 features a "Maktoum Dial", as it carries the name of Sheikh Mohammad Bin Rashid Al Maktoum, the current ruler of Dubai. To fit his signature on the top half of the tapisserie dial, the logo script of Audemars Piguet was moved to the bottom half of the dial.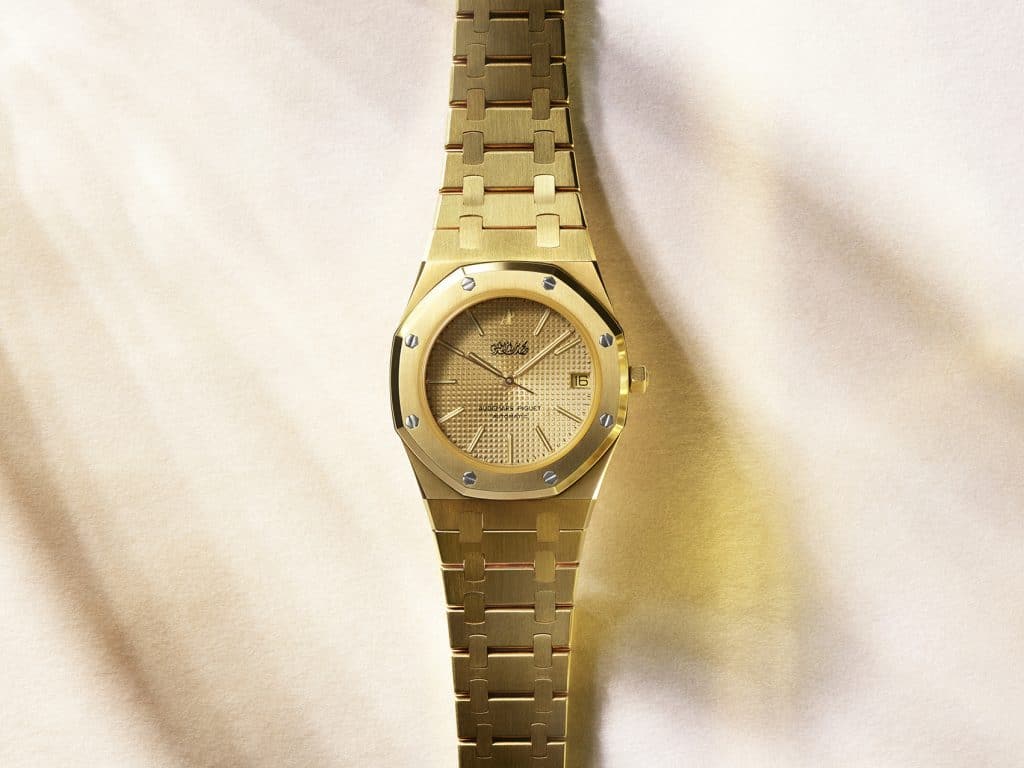 Sheikh Mohammad's name has appeared on vintage Rolex wristwatches in the past, but according to Christie's it is extremely rare on vintage Audemars Piguet models, and it has never been done in this way on such a royal Oak piece, making it unique.
Remy Julia, Director, Christie's Watch Specialist, Dubai Head of Watches, commented: "This watch stands out not only for its rarity and significance in the Dubai history, but also for its horological history."
Read also >A SHORT HISTORY OF LUXURY: MUMM, THE "CHAMPAGNE OF THE SOVEREIGN OF ENGLAND"
Featured photo : © Urwerk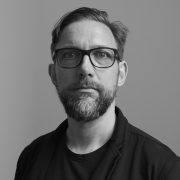 Anders Modig
Anders Modig, a Swede based in Basel Switzerland, specialises in watches, design and travel. He writes for The New York Times, South China Morning Post, and Vanity Fair, and his photography has adorned the covers of six different publications. Anders is also the ghost writer of a biography and he has created content for several brands and organisations.